HOA Membership Dues
Dear Scott Valley Homeowner:
Scott Valley HOA dues are due at the beginning of each year for the modest amount of $50.  Your dues go toward continuing efforts in keeping Scott Valley "Firewise" safe and manicured through on-going vegetation management, as well as providing updates and communications to our homeowners and a variety of other services representing our community.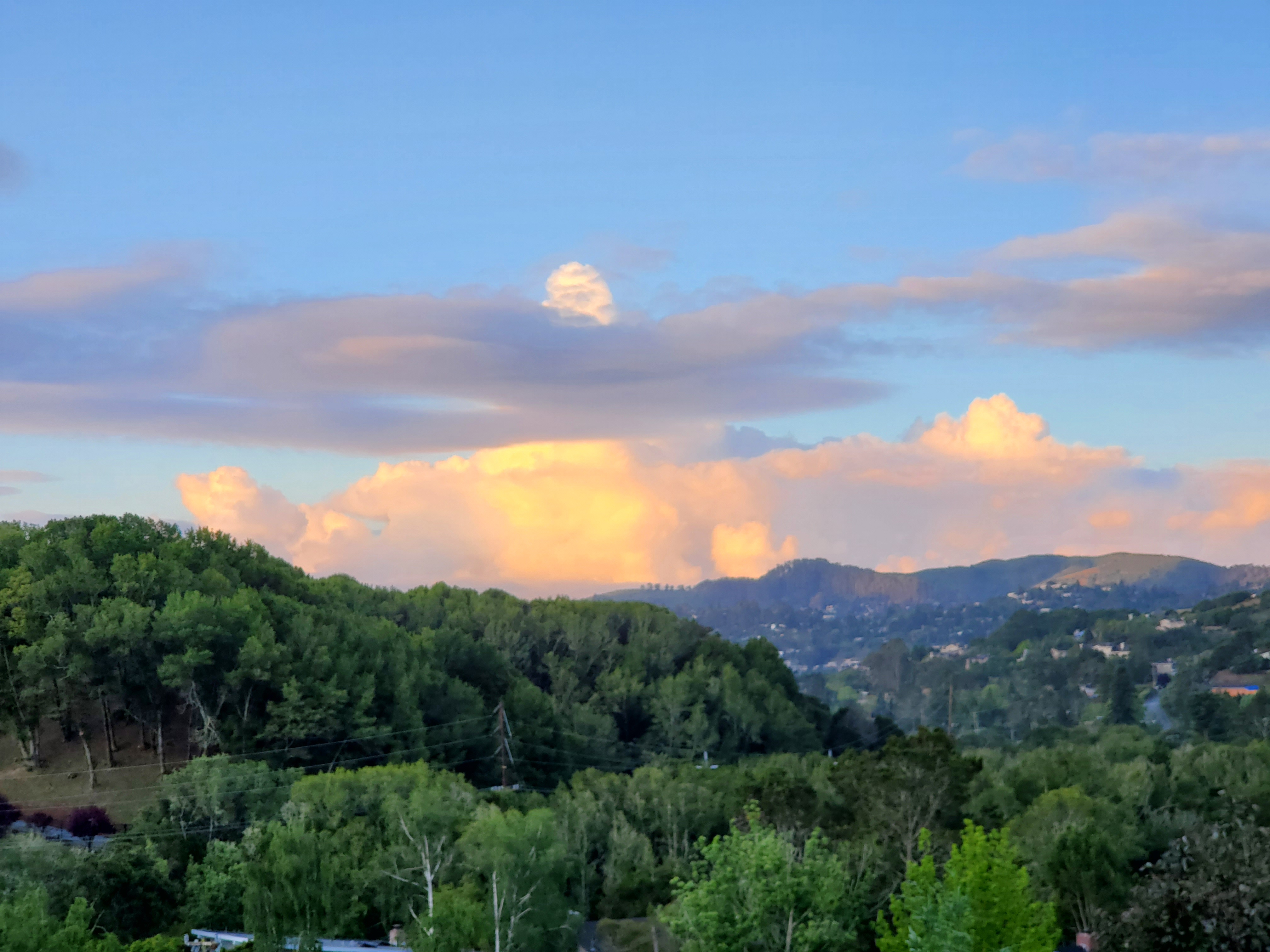 You may pay your dues by using PayPal ($50 + $1.80 PayPal service fee) or by sending a check for $50 to the HOA PO Box. 
Please scroll down for additional information regarding both options, along with what your HOA does on your behalf.
You may pay via PayPal:

OR via Snail Mail – Send Your $50 check to:
Scott Valley Homeowners' Association
PO Box 392
Mill Valley, CA  94942
What Your Dues Support:
Your Scott Valley Homeowner's Association promotes the safety and interests of our homeowners. Recent and on-going work by your SVHOA include:
Fire Risk Reduction and Firewise Certification

: Your SVHOA is working with the city and fire safety dept. of Mill Valley and homeowners to decrease our risk of fire in Scott Valley. Deadwood and high fire risk vegetation have been removed from several areas in, above, and below SV. We have also been certified as a "Firewise Community" for the past few years. This certification will help SV homeowners continue to procure fire insurance and limit cost increases for fire insurance. We plan to continue this high priority effort for our common safety.

Emergency Preparedness

: Your SVHOA board supplies and maintains a depot of emergency medical aid and tools in the hopefully unlikely event of an earthquake, fire, or other emergencies that might limit vehicular access out of Scott Valley.

Scott Valley Parcel Maintenance

: Your SVHOA maintains 5 parcels of land in Scott Valley for safety and beautification of our community.

Alto Tunnel Proposal and Open Space Trail Use

: Your SVHOA board works as a liaison to the Marin County supervisors and to the City of Mill Valley regarding the concerns of our homeowners regarding the Alto Tunnel proposal and trail use in the open space near Scott Valley.

Liaison to Marin County and Mill Valley Leadership

: for the concerns impacting our homeowners.

Past Work of SVHOA

: includes working with MV to widen Camino Alto to create a bike lane instead of simply repaving the formerly narrow road to improve safety for all; working with MV regarding past issues with coyotes in MV; and bringing the concerns of SV homeowners regarding the proposed 20 unit development of Blithedale Terrace to our MV planners.
Please support your Scott Valley Homeowners' Association with your $50 annual dues payment now. If you have paid your dues, we thank you for your continued support so we can continue representing our homeowners and keep you informed.
Thank you,
Scott Valley Homeowners' Association Board of Directors