Welcome to Scott Valley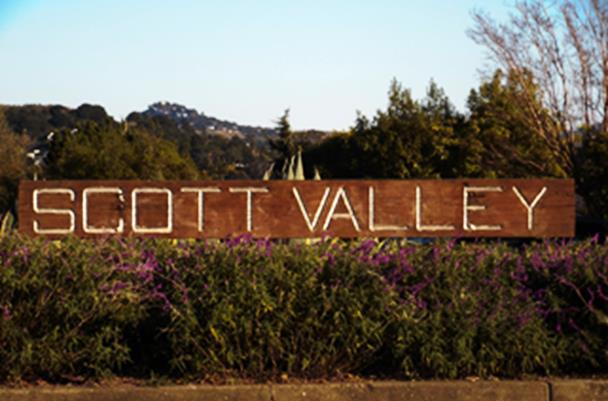 Welcome to the Scott Valley Homeowners' Association website
This new website is a work-in-progress.  We appreciate your patience as we develop the site to include informative, interesting and even fun information about Scott Valley, the place we call "home".
Thank you,
Scott Valley HOA Board of Directors
P.S.  HOA dues may be paid by clicking this link:  HOA Membership Dues
PPS:  This website is for the Scott Valley HOA located in Marin County, CA, not Scotts Valley located in Santa Cruz County, CA.